package web hosting cheap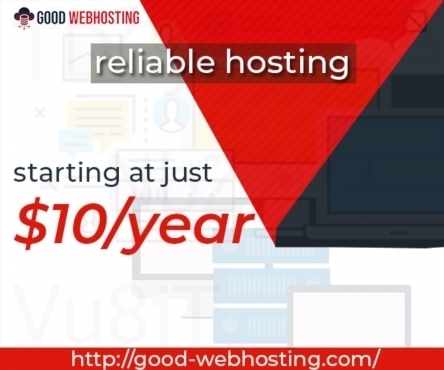 web hosting services
Mini Red 
Mini Red is the first stage of Mini Tennis aimed at children between the ages of 4 and 8 years old. The emphasis is on:
improving children's movement, balance and coordination
learning and practicing the tennis shots
introducing the children to match play
Mini Reds can be played on a badminton court or use a smaller net and use a larger slower moving ball. 
Mini Orange
Mini Orange is aimed mainly at children over the age of 7. 
It introduces the children to playing on a full size tennis court. 
The emphasis  is on match play, hitting shots, and returning the ball. 
Mini Green
Green level is the final progression before children move to tennis. 
A full size tennis court is used but the game is kept at a speed that children can cope with.
Emphasis is on the children playing the game. 
Competition plays a more important role at this level as children are encouraged to play more matches as they progress towards the full size game.
Spanish Drills
Spanish drills are based on rhythm but the drills often last 60, 80, 100 balls, or even more. Some of the Spanish professional players can drill for up to 15 minutes continuously without a rest.
Spanish drills tend to be continuous and last a long time, they build tremendous stamina and great concentration. This type of drilling style is a major contributor to the patience and focus that Spanish players tend to possess in abundance.
These arduous tests teach the mind to persevere, and over time, the Spanish players become accustom to suffering. It is no surprise that in the fifth set at Roland Garros, the Spanish player often has that little bit extra in the tank, both mentally and physically; they have been trained to have those qualities since they were children.
You are here:  

Course Description