package web hosting cheap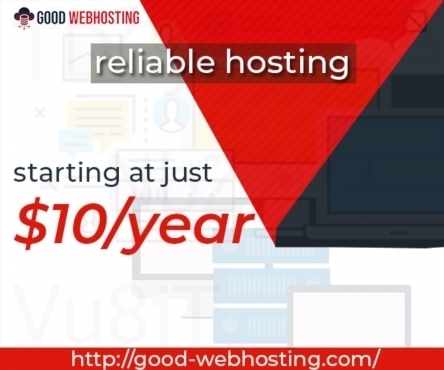 web hosting services
Tennis breaks are offered in LA MANGA the dates vary but they usually take place in November and April for a long weekend.
Accommodation is in a self catering villa/villas in the complex of La Manga with only a five minute walk to an incredible number of clay courts. Coaching varies but can be available from 4 hours a day depending on the groups requirements. The usual structure is shown below:
Thursday

 

-  18.00 – 20.00
Friday

      

-  10.00 – 12.00

 

and 16.00 – 18.00
Saturday

   

-  10.00 – 12.00 and 16.00 – 18.00
Sunday -    10.00 – 12.00 and 16.00 – 18.00
Monday -     9.00 – 11.00
The times listed are scheduled group sessions with coaches.

 

Additional court time can be booked through reception at your own expense.
The costs include coaching fees, court fees and accommodation – flights are paid separately.
Taxis are shared to and from the airport only – once at the resort everything is within walking distance. Alternatively, you may choose to rent a car, but one is not required once at the resort.
There is a supermarket onsite where water and food can be purchased. There are also numerous restaurants at the resort.
If you are interested in joining a trip then please contact James Maloney on 07973 694 427.
 
You are here:  

La Manga Tennis Weekends