package web hosting cheap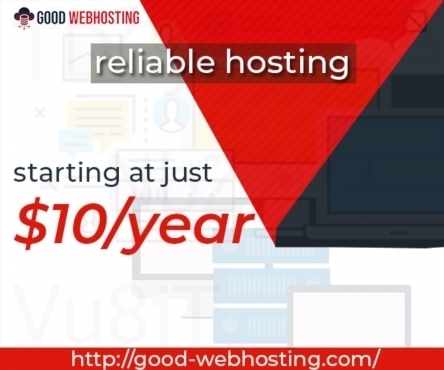 web hosting services
A birthday party includes lots of fun and tennis games. The children will be entertained with balance and ball skills and the emphasis is on having fun. We offer parties for 1 to 1.5 hours with all the equipment supplied.
 We can provide a tennis party bag to take home.
 Parties can be held outdoors at Eltham Park South but can also be carried out indoors at a suitable hall.
 Please contact James for more information on 07973 694 427.
You are here:  

Birthday Parties